We are a Server Technologies Company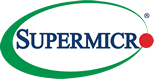 Focused on One Brand
We don't sell evey product of every manufacturer. Instead we are tightly focused on Supermicro products and solutions.  Tight focus on one brand enables to do one thing but extremely well.
Comprehesive Solutions
We carry complete product portfolio of Supermicro and deliver rack, tower, blade, high-density and appliance servers, workstations and storage systems.
Global Reach
Working directly with Supermicro on one hand and being strategically based in a tax-free economy on the other allow us to ship to customers anywhere in the world without geographical boundaries.
Streamlined Logistics
We take care of your orders and arrange for delivery wherever you are.  Due to well-developed relations with our shipping partners we offer cost-effective order fulfillment.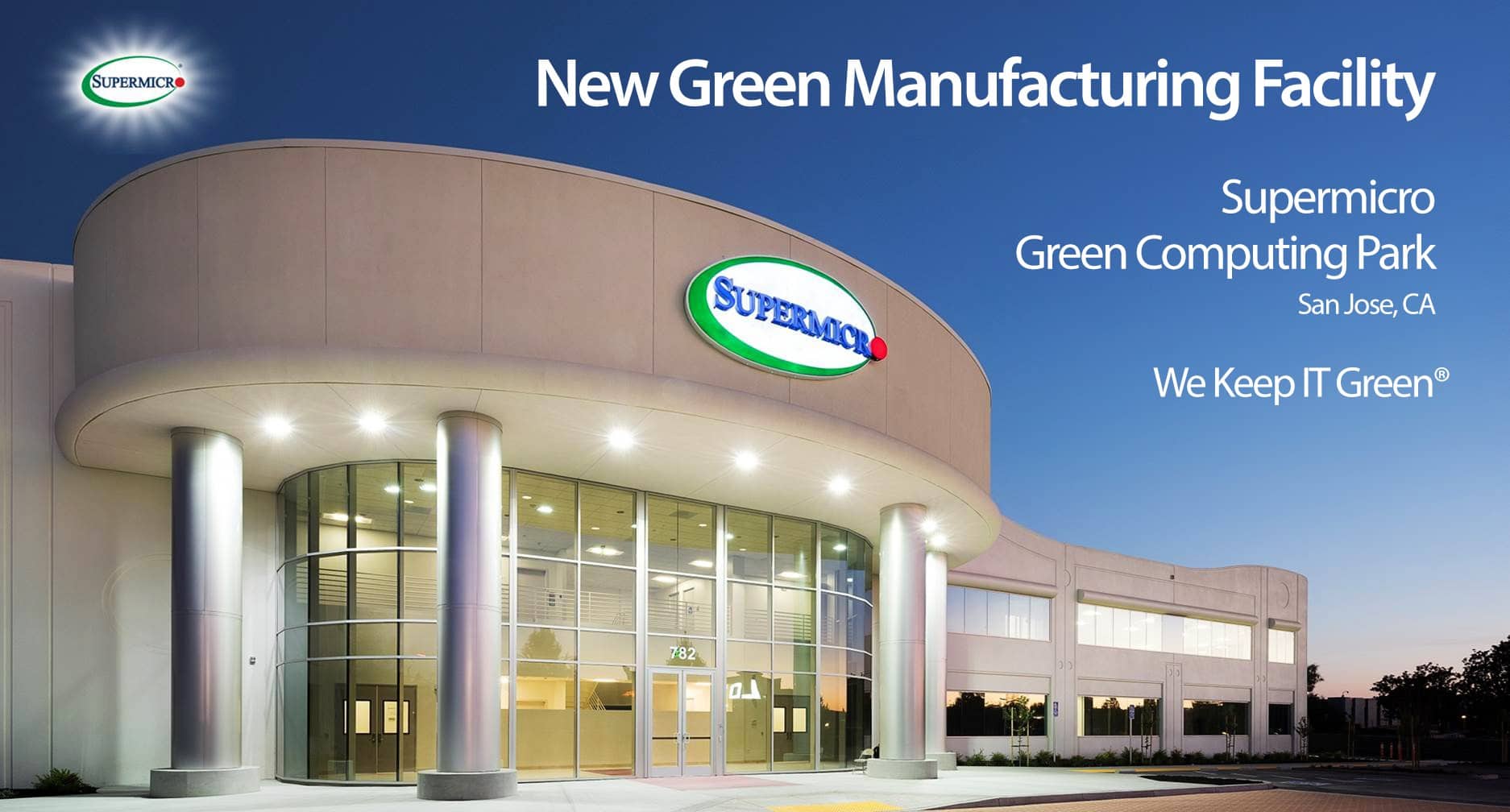 Our Business
Core Technologies is incorporated in the Sharjah Airport International Free Zone in the United Arab Emirates.  We are operating within the Sharjah Airport and also strategically located around 15-minute ride away from the Dubai International Airport.
Core Technologies is a single vendor distributor.  We are tightly focused on working closely with Supermicro, Inc. – the world's leading manufacturer of server, storage and workstation products for such industries and verticals as public and private cloud, Big Data, high-performance computing (HPC), science, media, video surveillance, enterprise computing, education, healthcare and law enforcement.
Our key values are deep knowledge of products, profound understanding of modern technologies, accuracy of configuration, speed of response to customer's inquiries and honest approach to what can be done and what can't.
Core Technologies is an order fulfillment specialist without geographical boundaries, we are able to supply Supermicro products regardless of where our customers are located – on all six continents and 190 countries*
* As a supplier compliant with the US Trade administration regulations we are not able to supply goods of US origin to a number of countries currently on the denied parties list.
Got questions?
Call us now on phone, Skype or send us a message
+971-(52)-99-444-56
Satellite Vendors
While we are concentrating on supplying Supermicro server, storage and workstation products we also maintain a well-built relationship with a number of other vendors whose products we use in our systems and that we are able to supply at very competetive price rates.