To the Attention of Purchasers from the Islamic Republic of Iran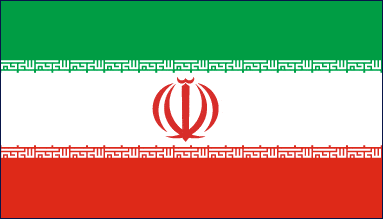 As a supplier of products of US origin we conform to the export regulations set forth by the US Department of Trade, Department of State and US Congress. 
In this regard we unfortunately are not allowed to sell any products originating from the US both directly or indirectly to any purchasing party in the Islamic Republic of Iran.  We may not sell such products to you either directly or "via Dubai".
Thank you for your understanding.   The time has not come yet.  Please refer to the following publications for further information: