Don't Expect Server Memory Price to Go Down Any Time Soon
Trendforce, industry leading analytics, recently published their quarterly research and their view of the memory market dynamics and what they say is simple: Samsung, Hynix, Micron and smaller memory manufacturers can't produce enough memory to meet the demand from the market.  Does memory shortage drive the memory price increase – yes!  The same Trendforce predicted 15% server memory price growth in Q1 and I believe they were …. wrong, at least from the perspective of how much memory costs to the channel and Supermicro partners.  How much did the price change?  Well, let me skip the DIMM size details, it is a DDR4 ECC Registered module, the same SKU in the Supermicro price list.  In the table below you will see how the price was changing from December 6, 2016 and until the most recent price list:
| | |
| --- | --- |
| December 12, 2016 | $94.9 |
| January 23, 2017 | $118.5 |
| February 17, 2017 | $126.2 |
| March 27, 2017 | $133.3 |
| April 24, 2017 | $142.9 |
Now, do the simple math and you will see that from Q4-2016 to the end of the first month of Q2-2017 (April) the server memory price increased by 50%!!!  This is what we feel on our own skin and it goes further down to our customers.  One thing that is worth noting is that from the usual "once a month or two" Supermicro has switched to weekly price list updates.
Now, Trendforce is saying in Q2-2017 price will further increase by 10-12%, huh, I don't care about their forecasts, because they are not accurate by wide margin, or they may apply to Samsung and the likes.  We get much higher and more tangible memory price increase and this has big impact on how things go in server business.
This is the reason every server manufacturer revises price books and sends notifications to customers about imminent price hikes:
Edit: May 21, 2017 – The Register Provides Its Own Coverage and Emphasizes Manufacturer's Profit Increases

© The Register.
Edit: August 21, 2017 The Register – HPE Memory Options rising by double digits….from today

© The Register.
Part II of the DRAM'A
Memory is not the only component type that is in a serious shortage.  Server SSDs are really short.  There was no such a drastic price increase, between 5 and 7 % roughly, however it does not matter.  Who cares what the price label is if you can't get the product anyway?
| | |
| --- | --- |
| December 12, 2016 | $244 |
| January 23, 2017 | $244 |
| February 17, 2017 | $256 |
| March 27, 2017 | $256 |
Go through the article in CRN and you will find out that the industry heavyweight players are not expecting the situation around SSD and memory supply chain throughout the year.
What does it all mean?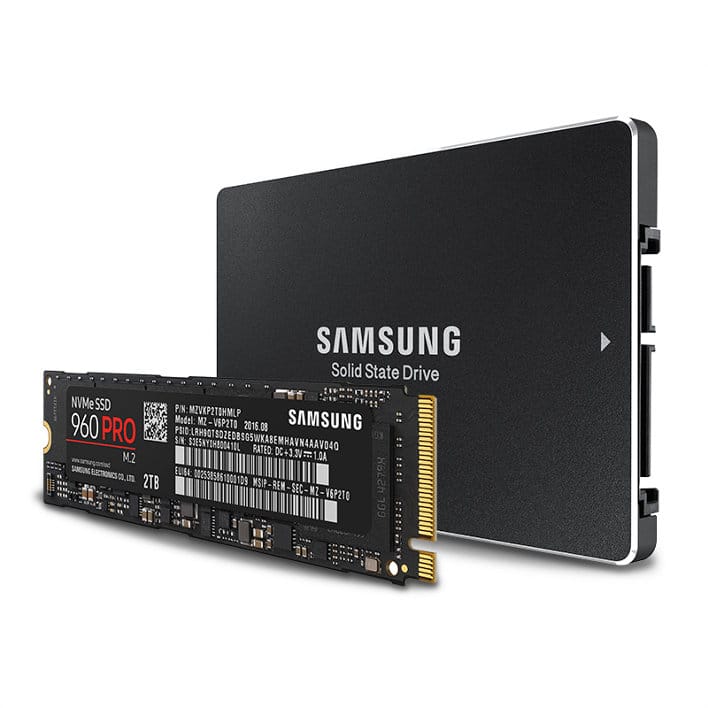 If you are planning any server purchases this year, don't wait too long. Better buy now as tomorrow you will pay more.